Diane was trained at the celebrity salon Connect in Golders Green, London, by Felany Georghiou. She left hairdressing to study law, but later returned to her first choice career, and has never looked back.
During her time hairdressing in London, she began to specialise in hair extensions and completed a wide range of courses.
In 2016 she opened the ProHair Training Academy, training stylists to fit hair extensions at salons throughout the UK and various locations across Europe.
Throughout her career she has worked with clients struggling with various medical conditions such as thinning hair, baldness, alopecia and allergies. She also looks after clients with severe illnesses such as cancer and trichotillomania (hair pulling disorder).
In 2018 Diane opened the ProHair Extensions Boutique and is looking forward to gradually growing a team of experienced hair extension stylists to be the go-to salon for hair extensions and hair care.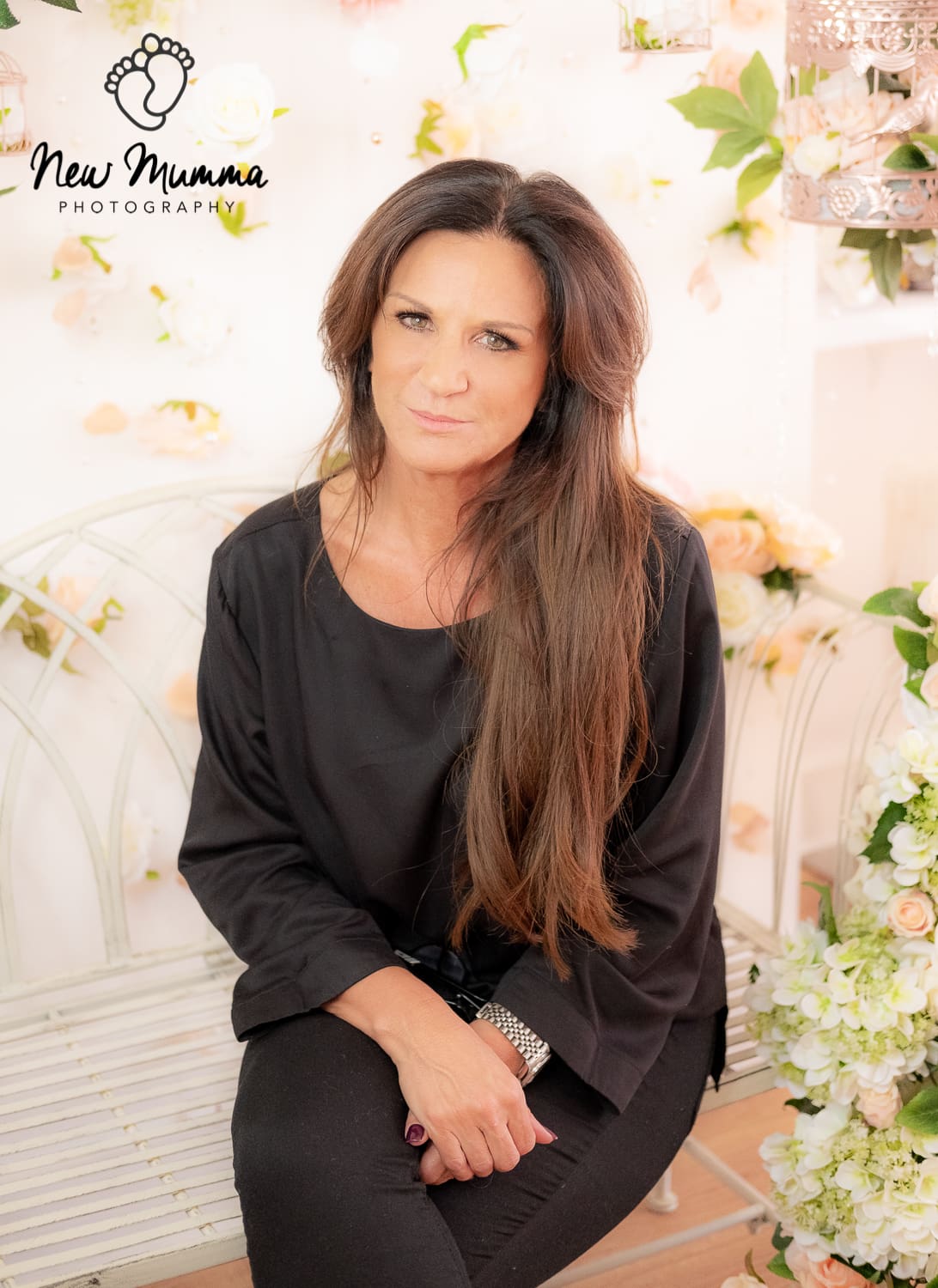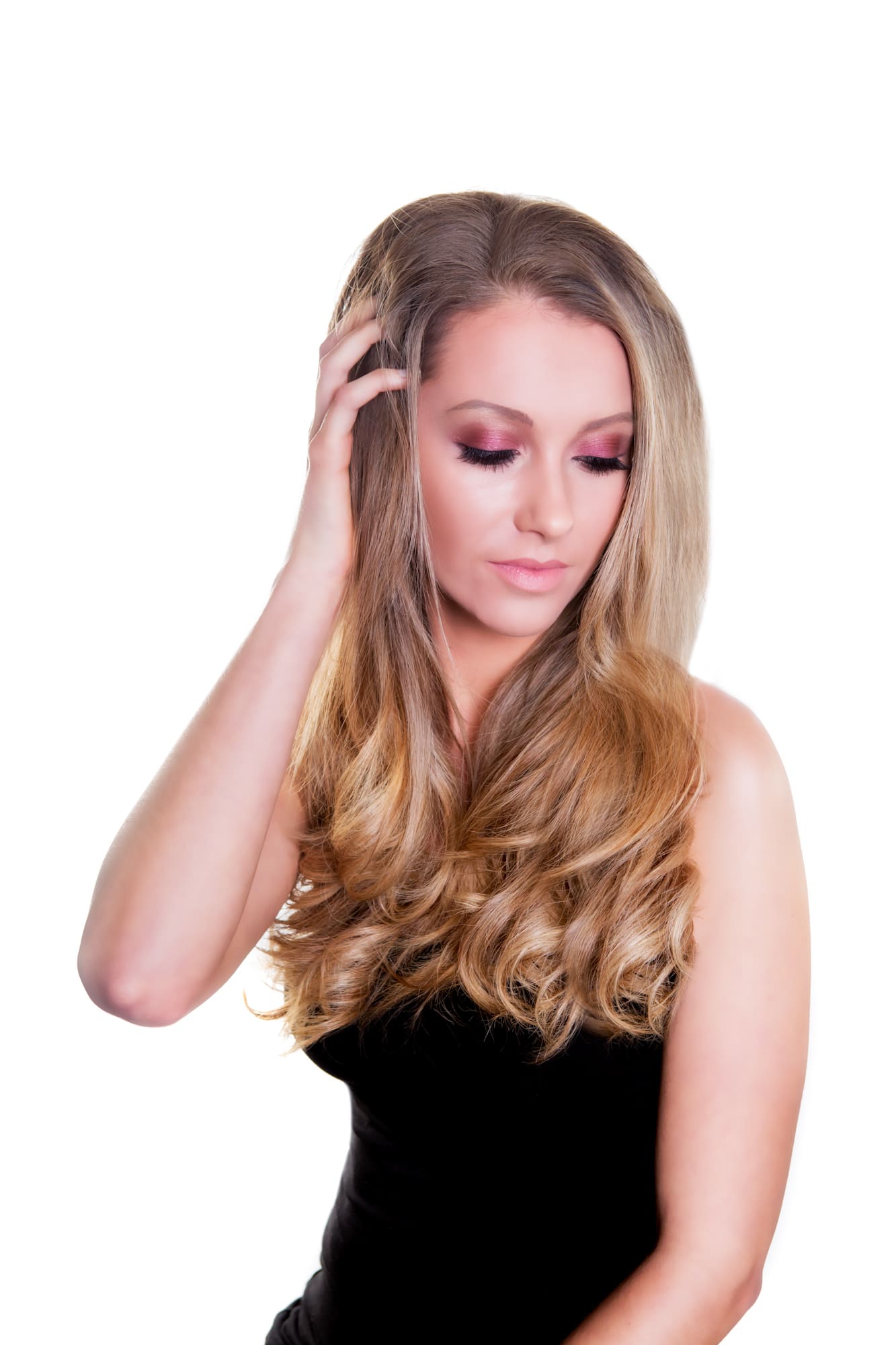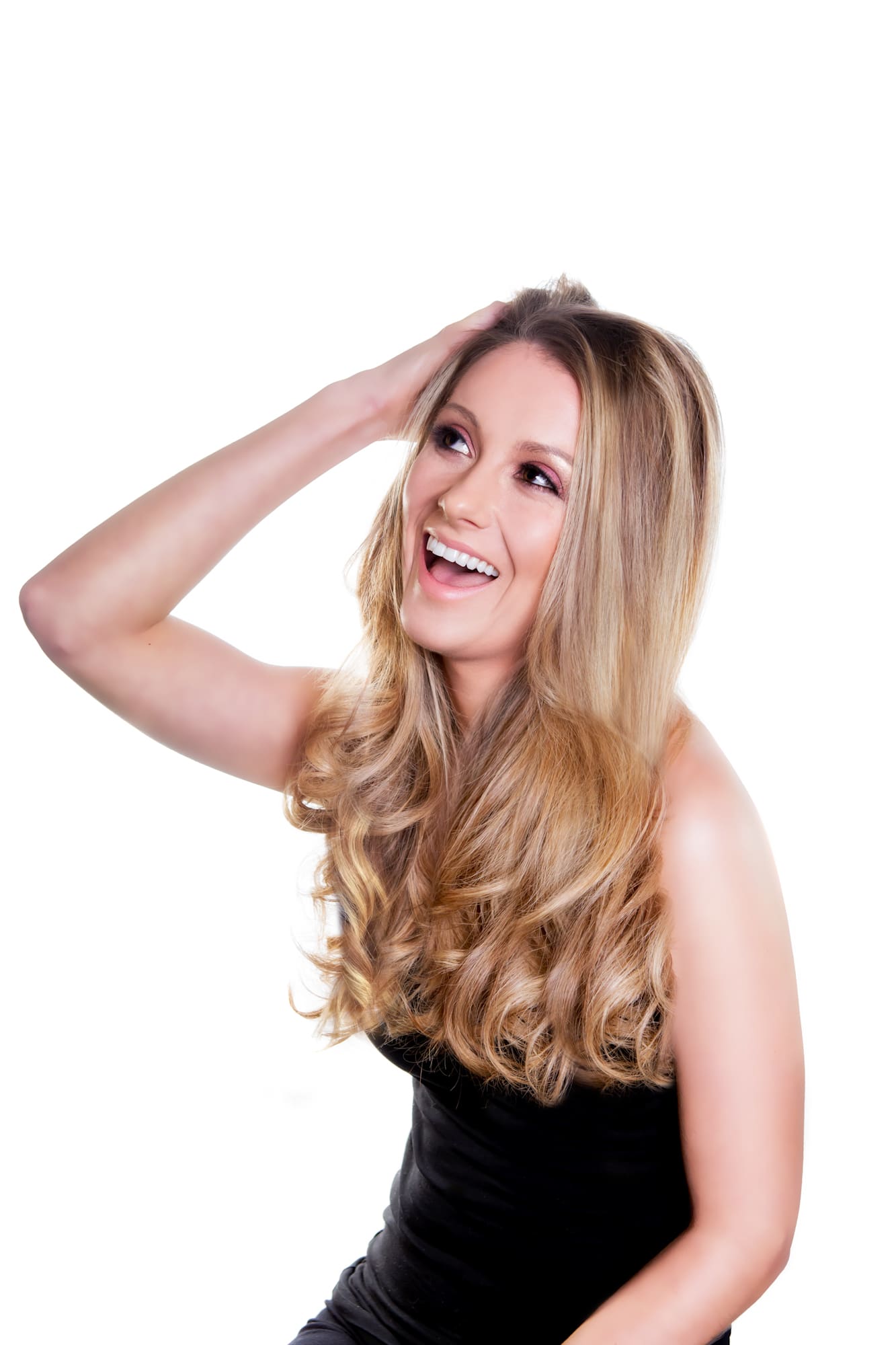 HAIR CHOICE
FIND OUT MORE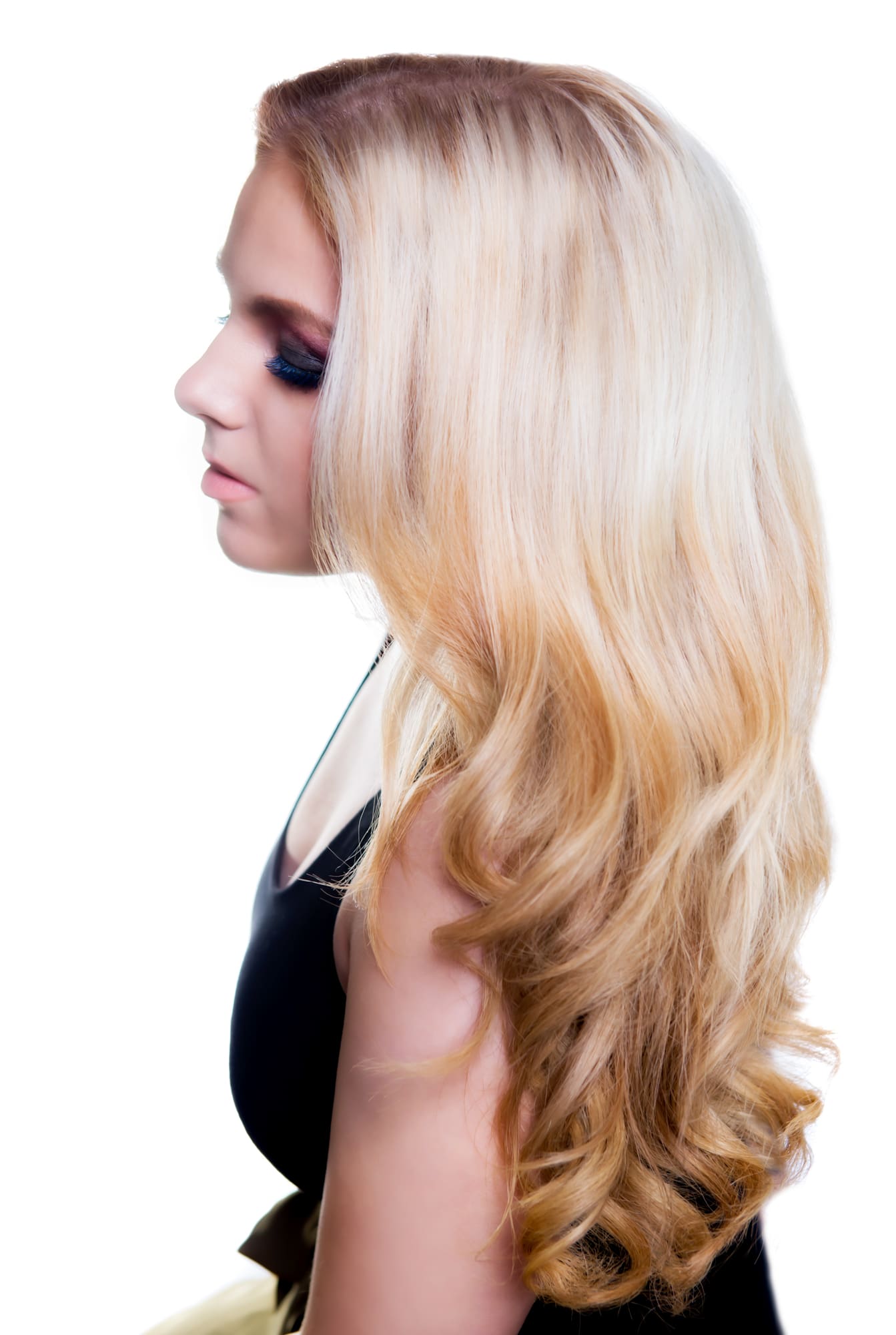 SHOP ONLINE
FIND OUT MORE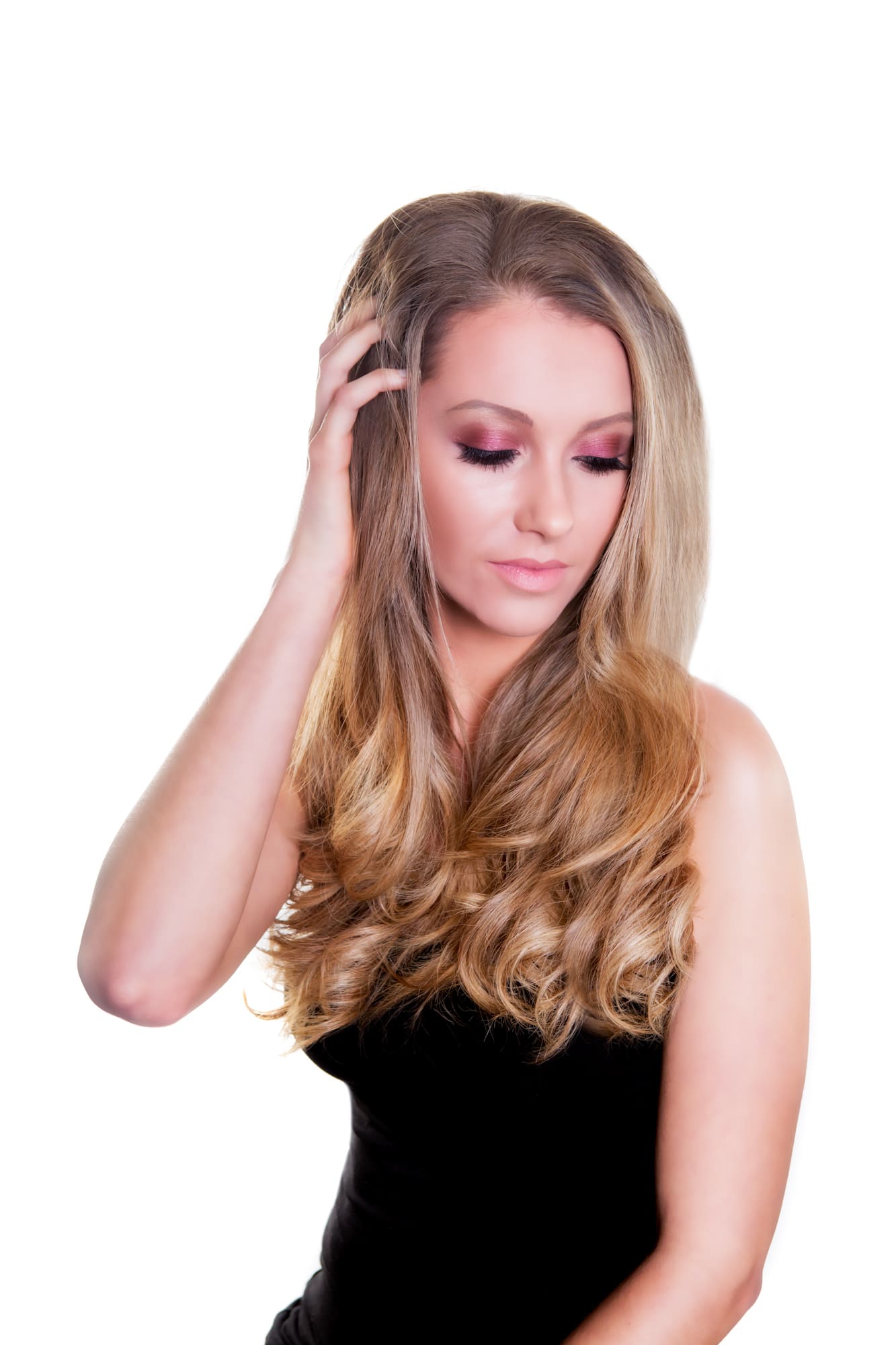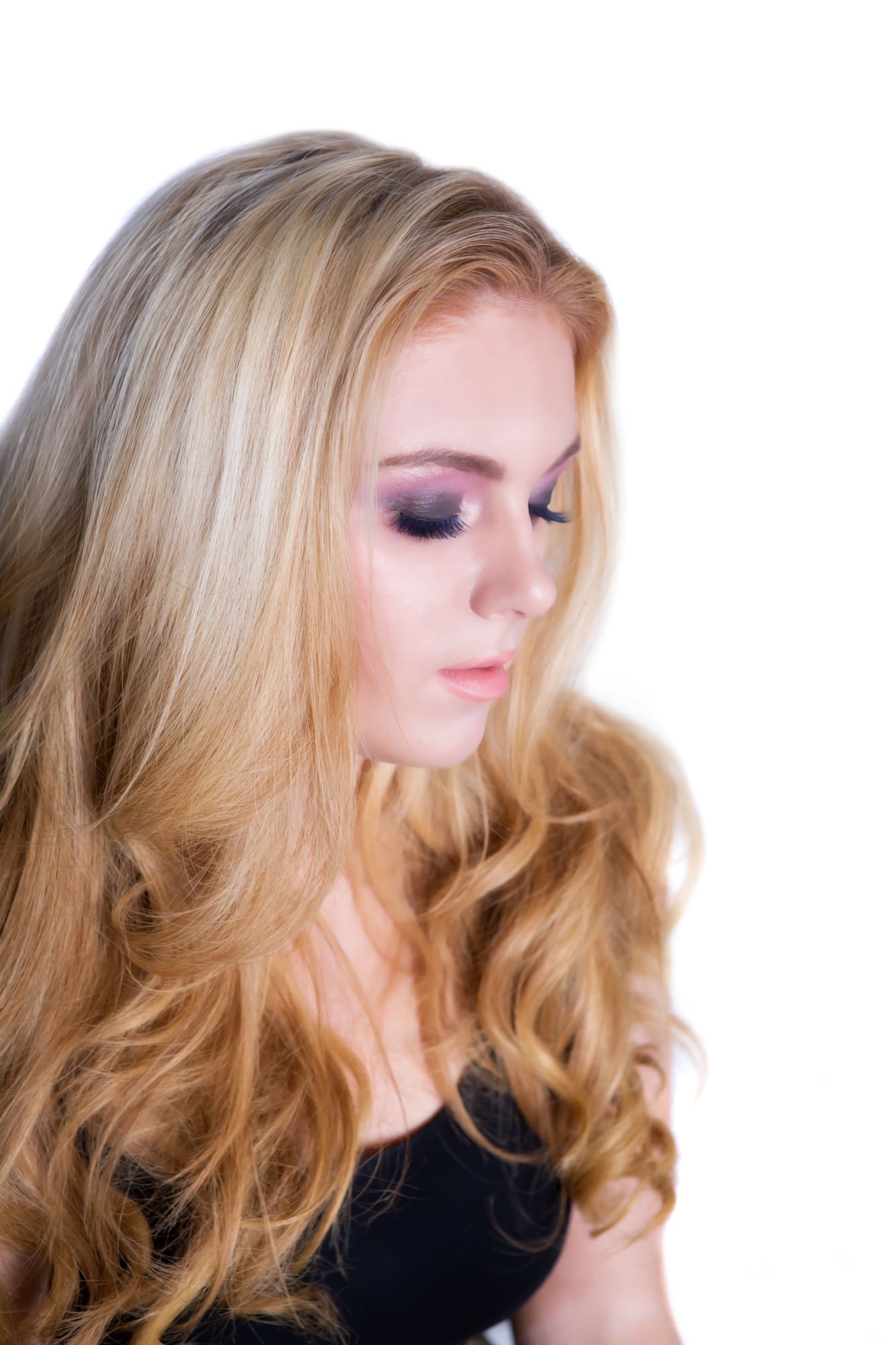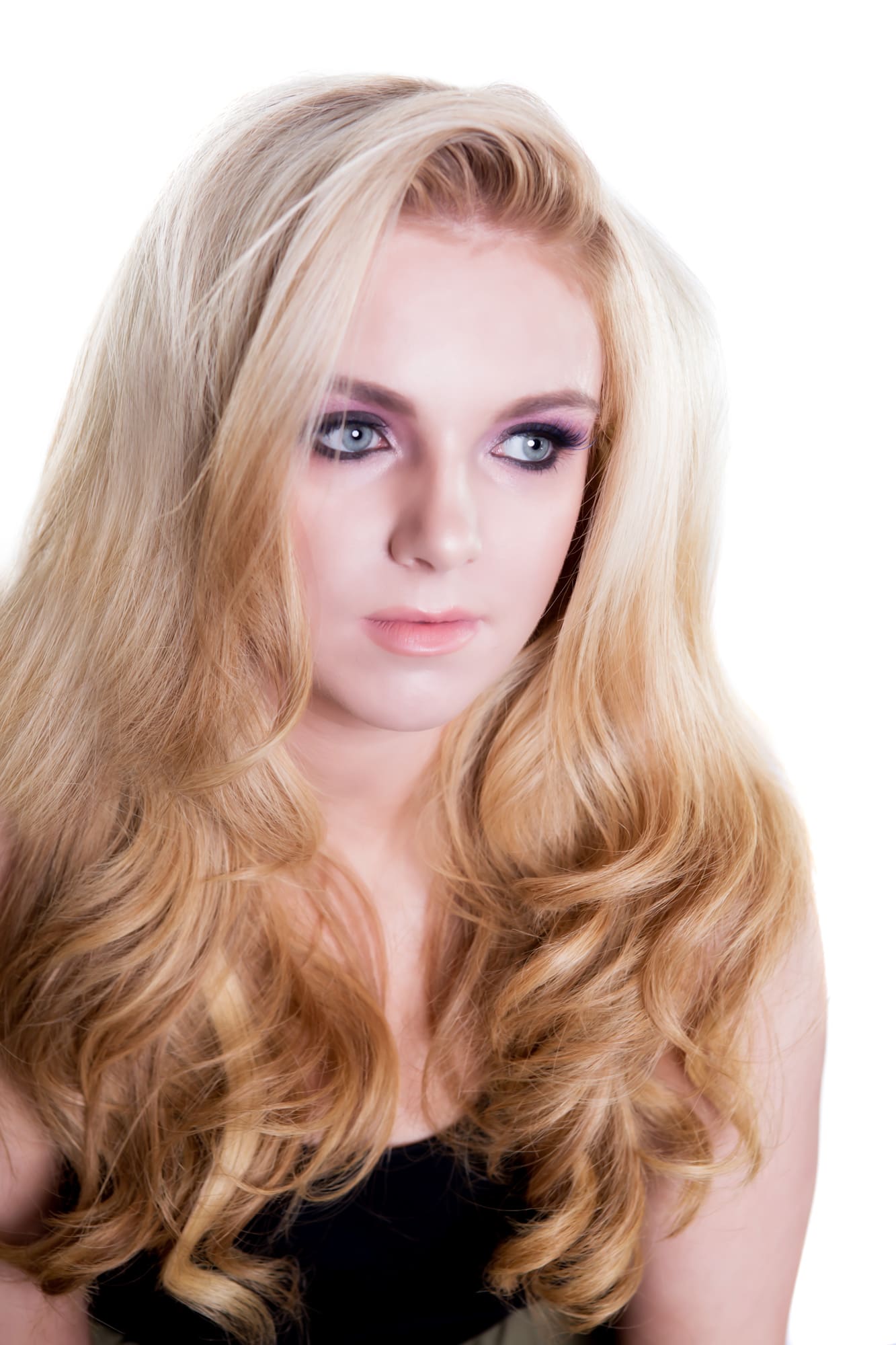 HAIR EXTENSIONS
FIND OUT MORE
No Results Found
The page you requested could not be found. Try refining your search, or use the navigation above to locate the post.
OUR REVIEWS
Luxurious experience
Honestly the best hair extensions I've ever had and I've been having them for around 9 years. Friendly, reliable service and always goes the extra mile to help. HIGHLY RECOMMENDEDD!!!!!
Chloe Dunn
OUR REVIEWS
Master stylist, Beautiful Results
Had my hair coloured and extensions fitted by Diane. My hair looks lovely and Diane is so friendly and welcoming! She is such a pro at all kinds of extensions I would never go anywhere else. Also fit me in last minute which was amazing
Rachel Waterhouse
OUR REVIEWS
Lovely Staff , Wonderful Results
Went to see Diane for a consultation, she recommended the best treatment for me. I've never had hair extensions before but couldn't be more happy with the finished look! My hairs never looked so amazing I definitely would recommend. The staff are all so lovely
Lucy Foster